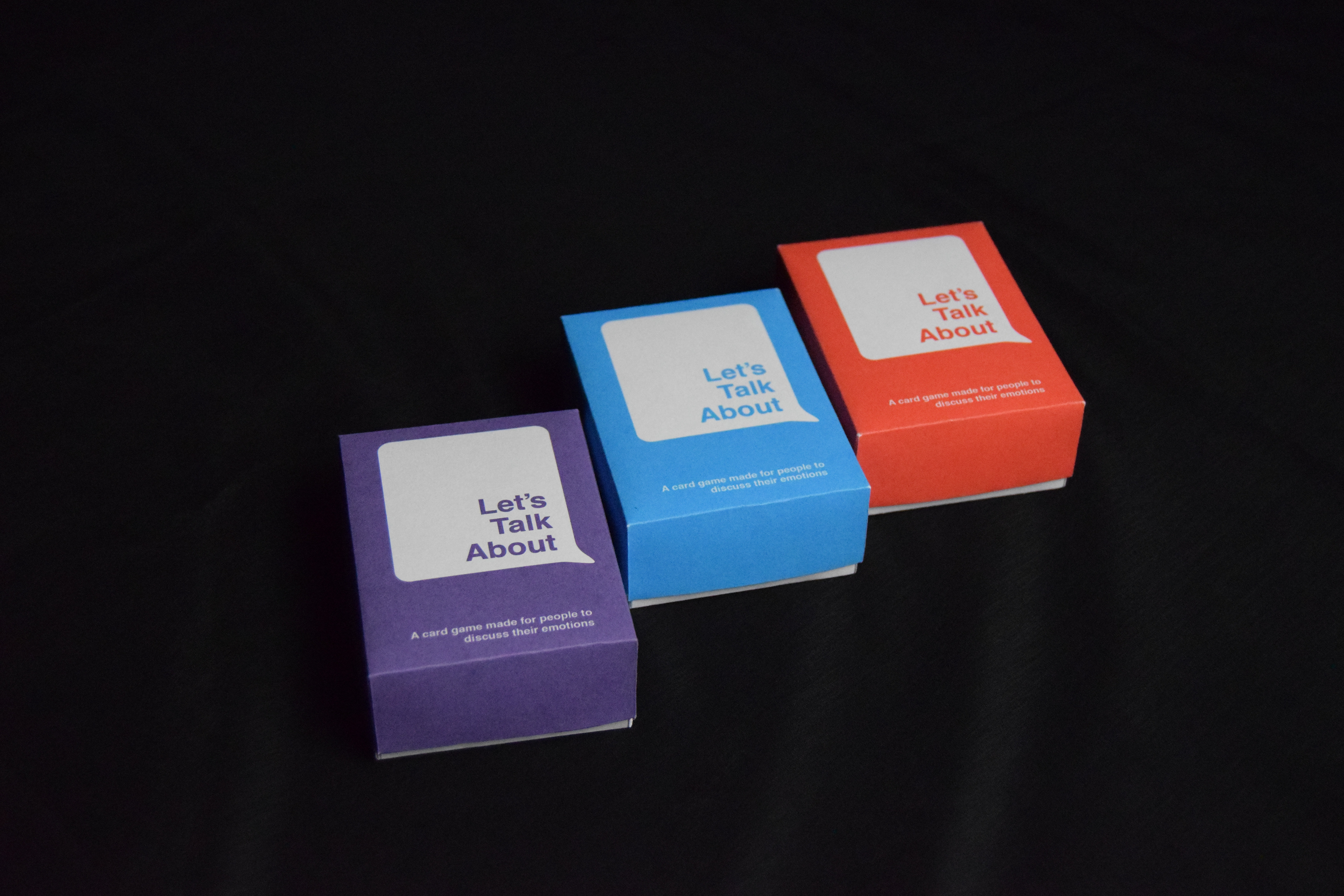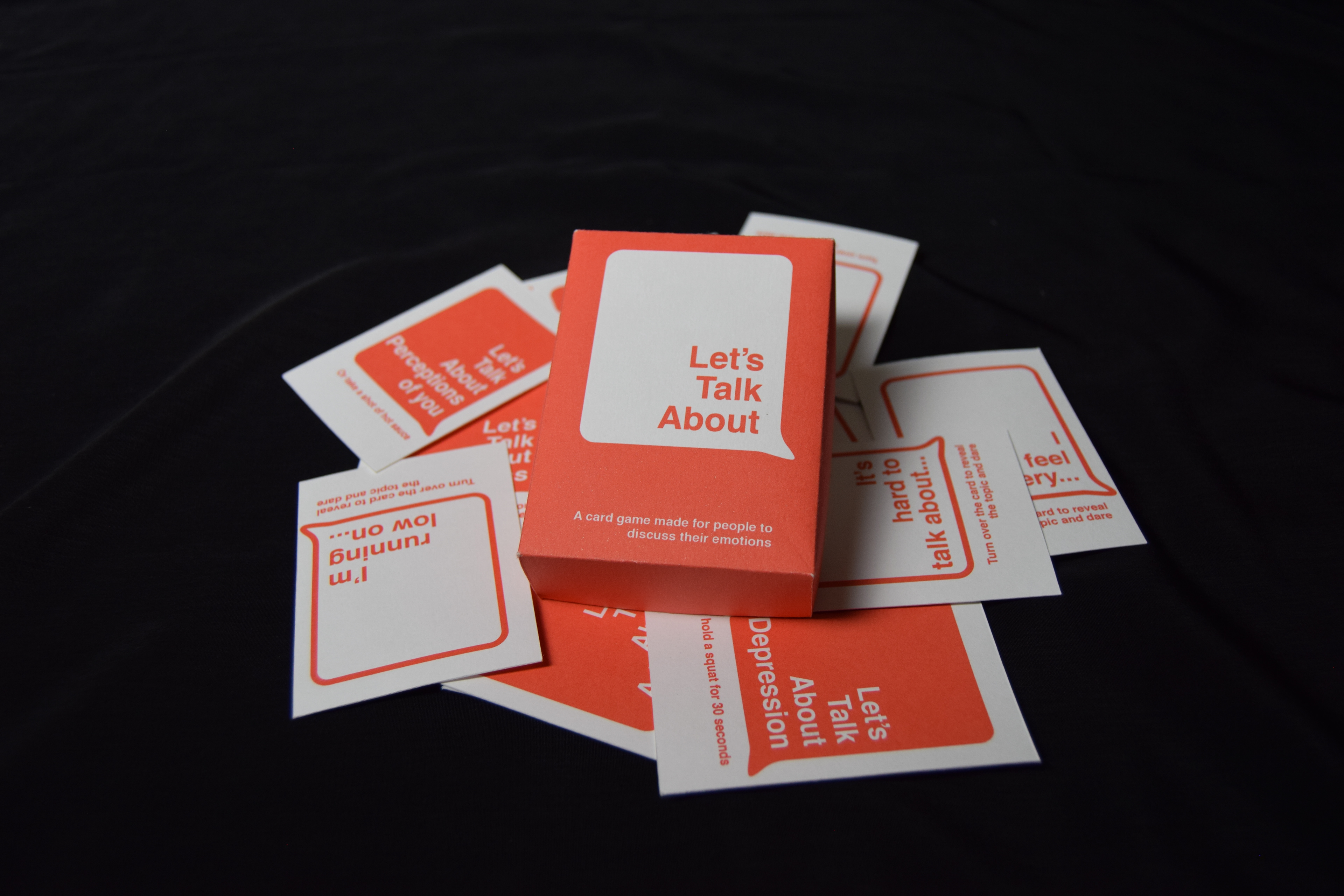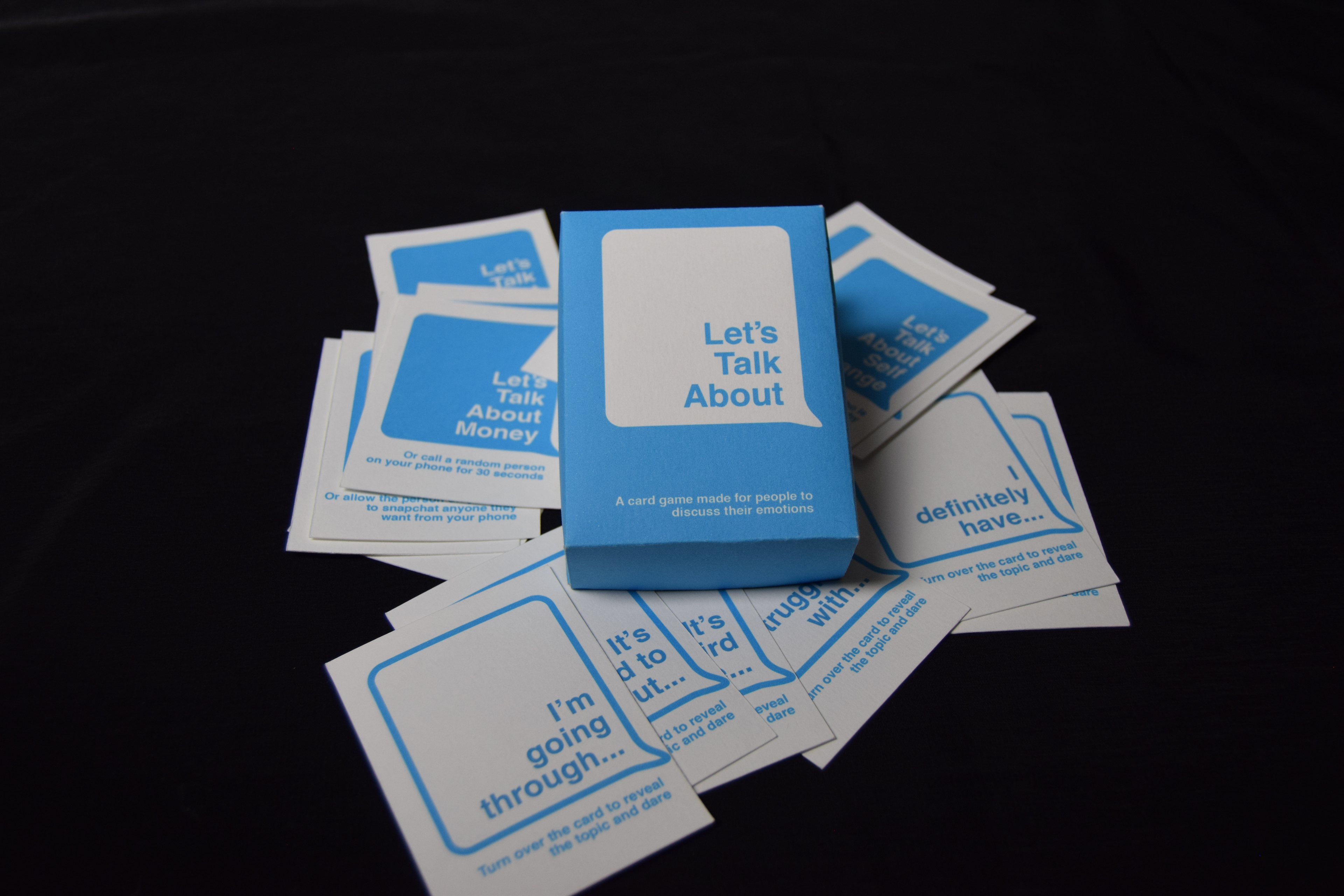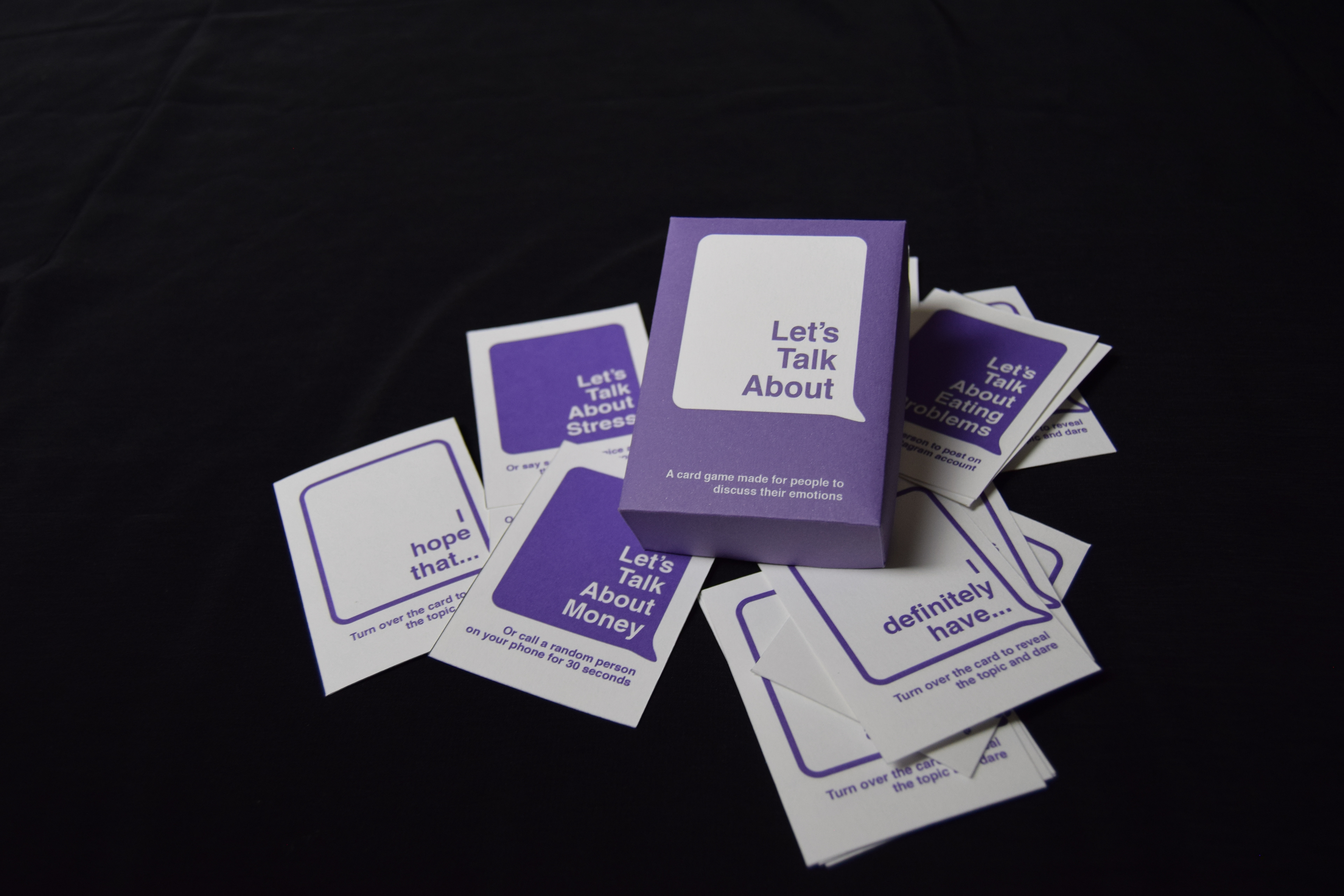 Lets Talk About
This might have been my favourite thing to work on so far (at least at this point).

Each year we always work with a company called Creative Conscience. They had given us various topics to design around. One of those was mental health.

I originally avoided this topic as it hit close to home but I felt, because It hit too close to home, that's exactly why I should do it.

I created a card game for students as I felt students have a lot of trouble communicating their problems and this was to be a catalyst to bring people together. The idea was the cards would have a broad topic on them and the person who drew the card would talk about it in as much detail as they felt comfortable with. To show how the game works, Myself, with the help of friends, created a video of us playing it. Safe to say it wasn't the easiest video to make but I'm glad we did it.

This has been submitted into Creative Conscience's competition and winners will be announced later on in the year.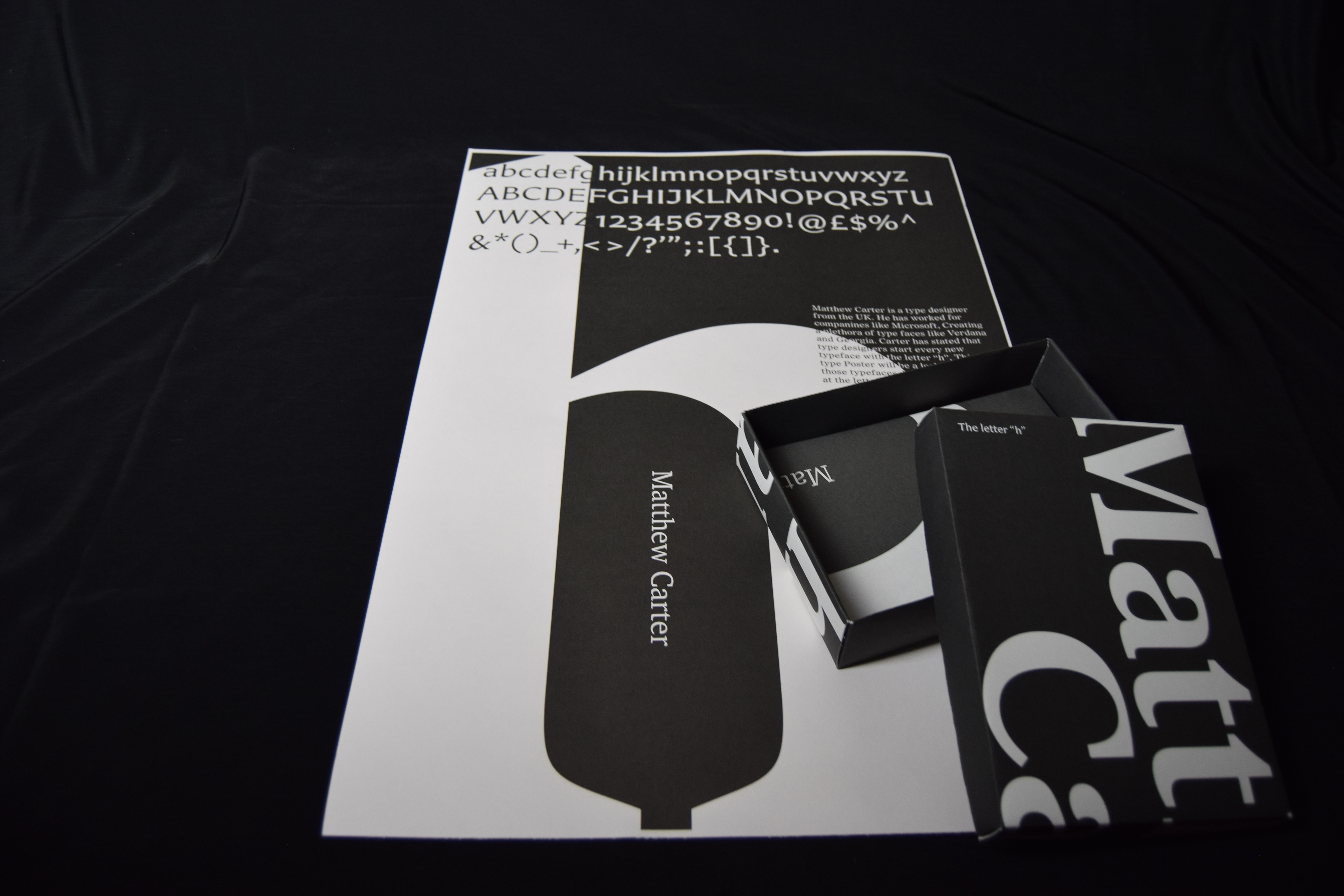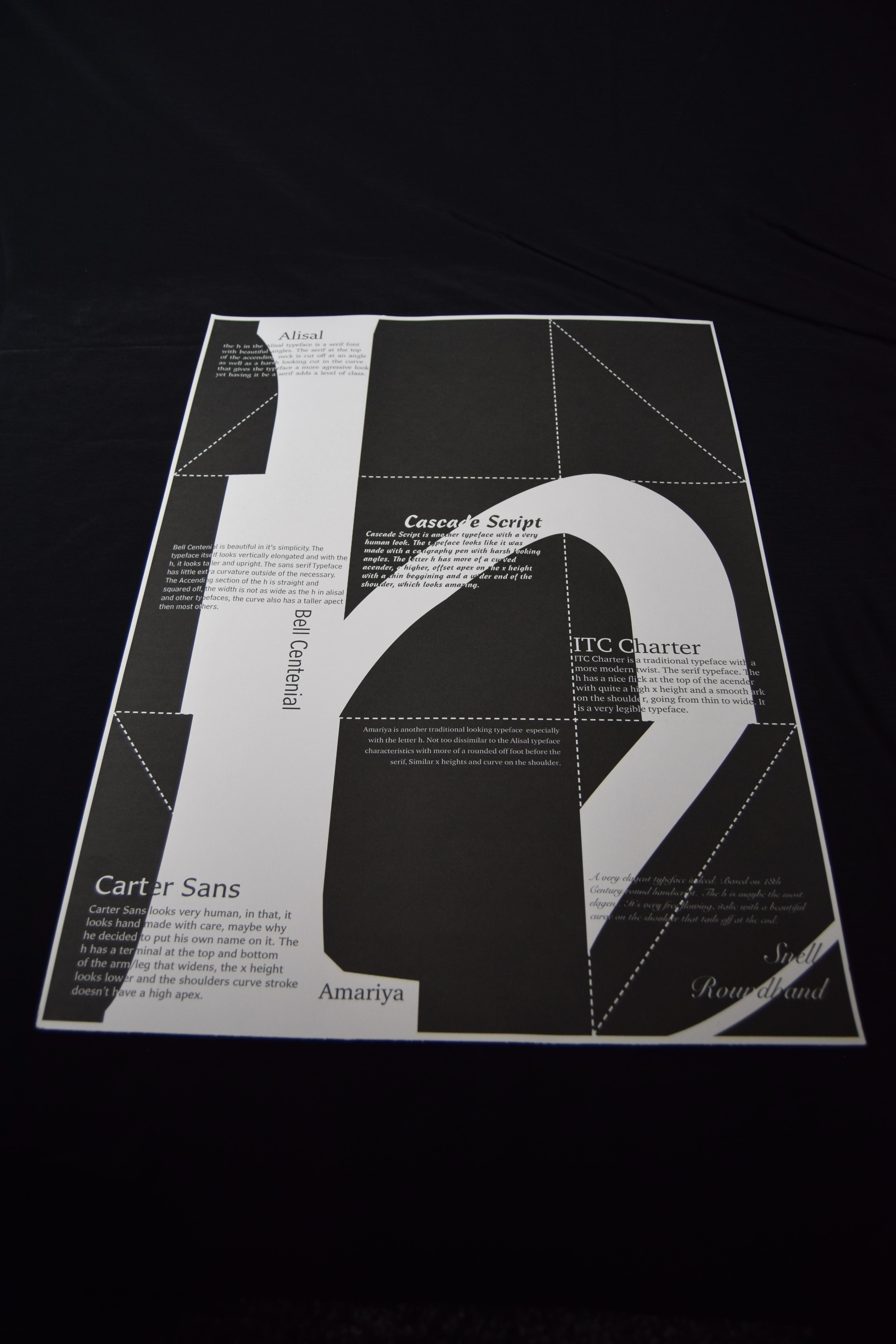 Love Letters
This project was a lot of fun. We were simply tasked on focusing on typography and creating a poster around it. One of my favourite type designers is Matthew Carter. He has worked in both the modern and post-modern era.

During the Helvetica documentary he talked about how he started all of his new typefaces with the letter h (lowercase) because it's a letter with an ascender, width and curve, so it's easier to design a typeface when a letter has the characteristics of most letters in the alphabet.

This fascinated me so my poster was based around the letter h, looking at and analysing various letter h's designed by Matthew Carter.

I made a piece of packaging to go along with it, with simply his name, wrapped around the box.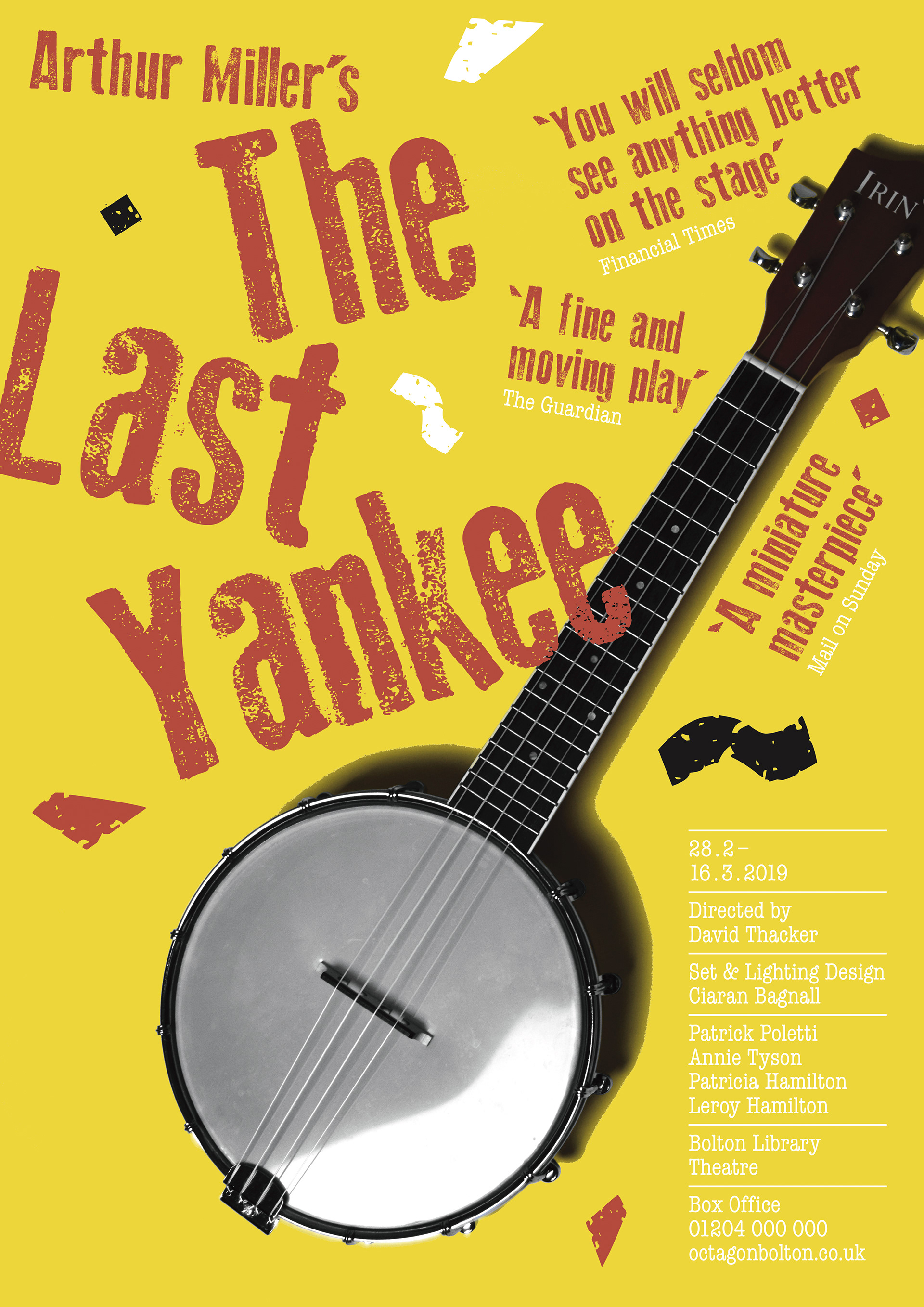 The Last Yankee
For this project we were partnered with the Octagon Theatre to work on advertising for a play called: Arthur Miller's The Last Yankee

I read through the script and figured that there were going to be a lot of depressing posters, focusing on the negatives of the play

I decided I wanted to focus on the end which is uplifting and fun.

There's a part where one of the characters is playing his banjo for someone to dance too, so I wanted to recreate that vibe in the poster and make the type feel like it's bouncing and dancing along with the banjo, and I decided to choose a more bright colour theme to match.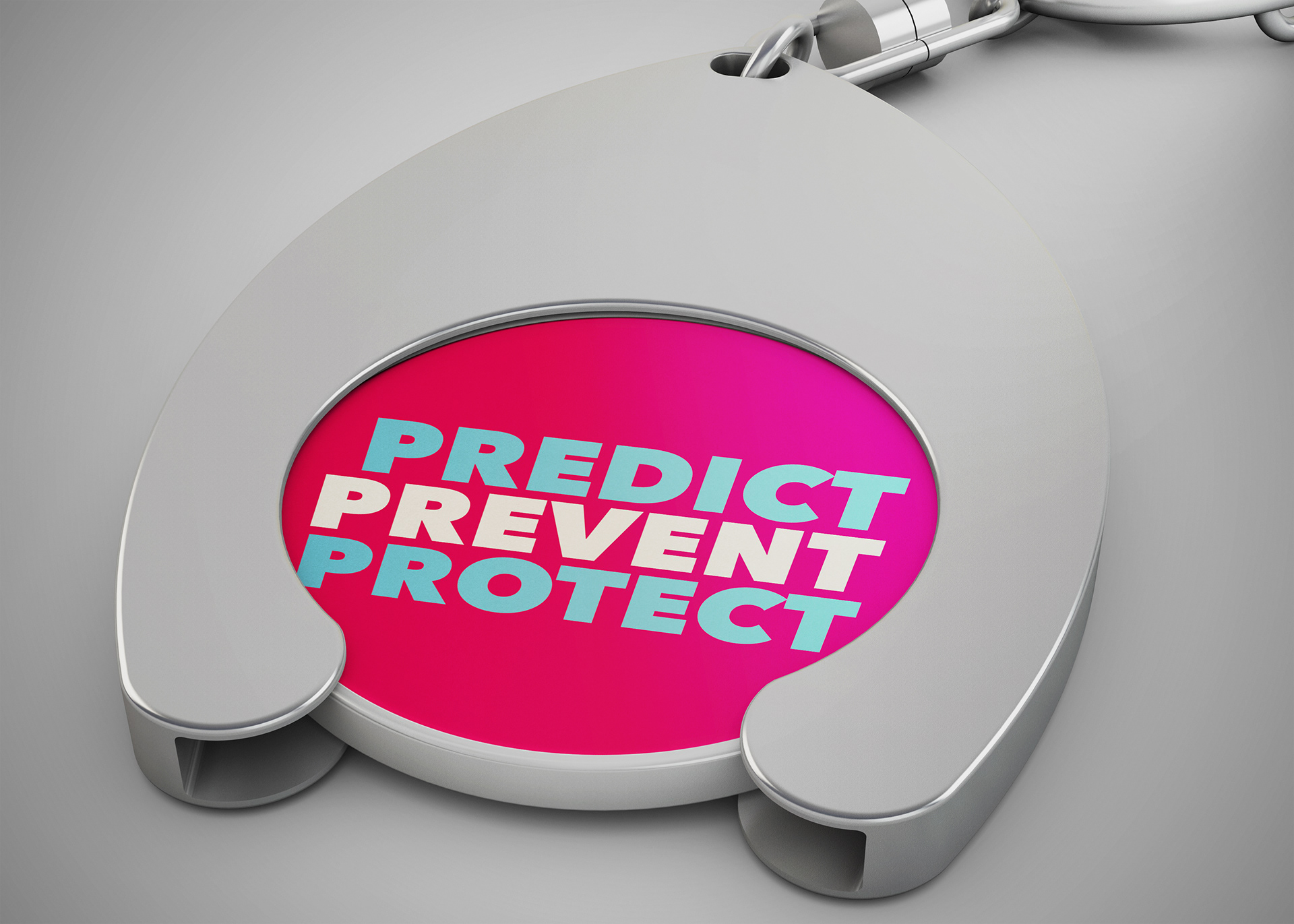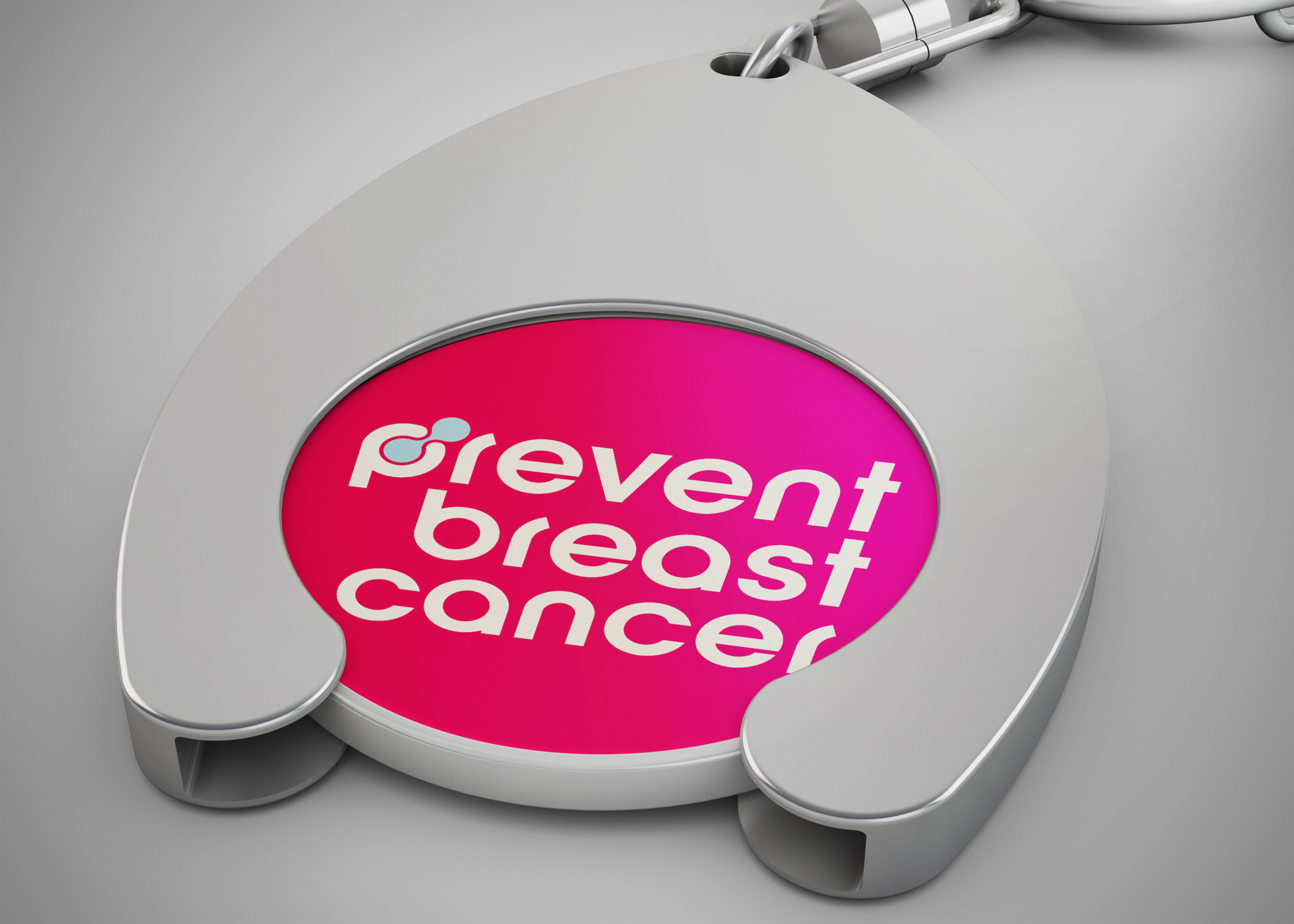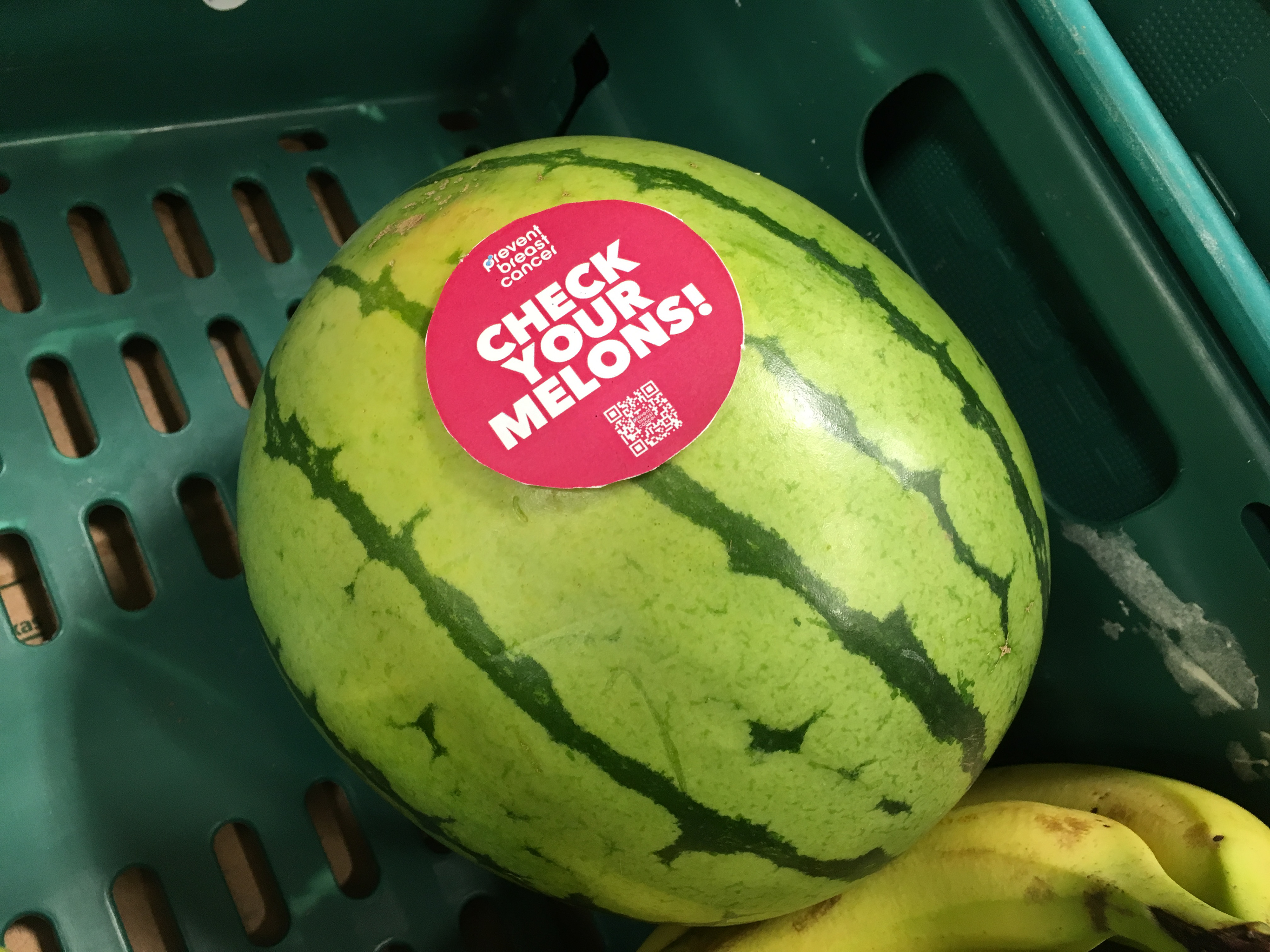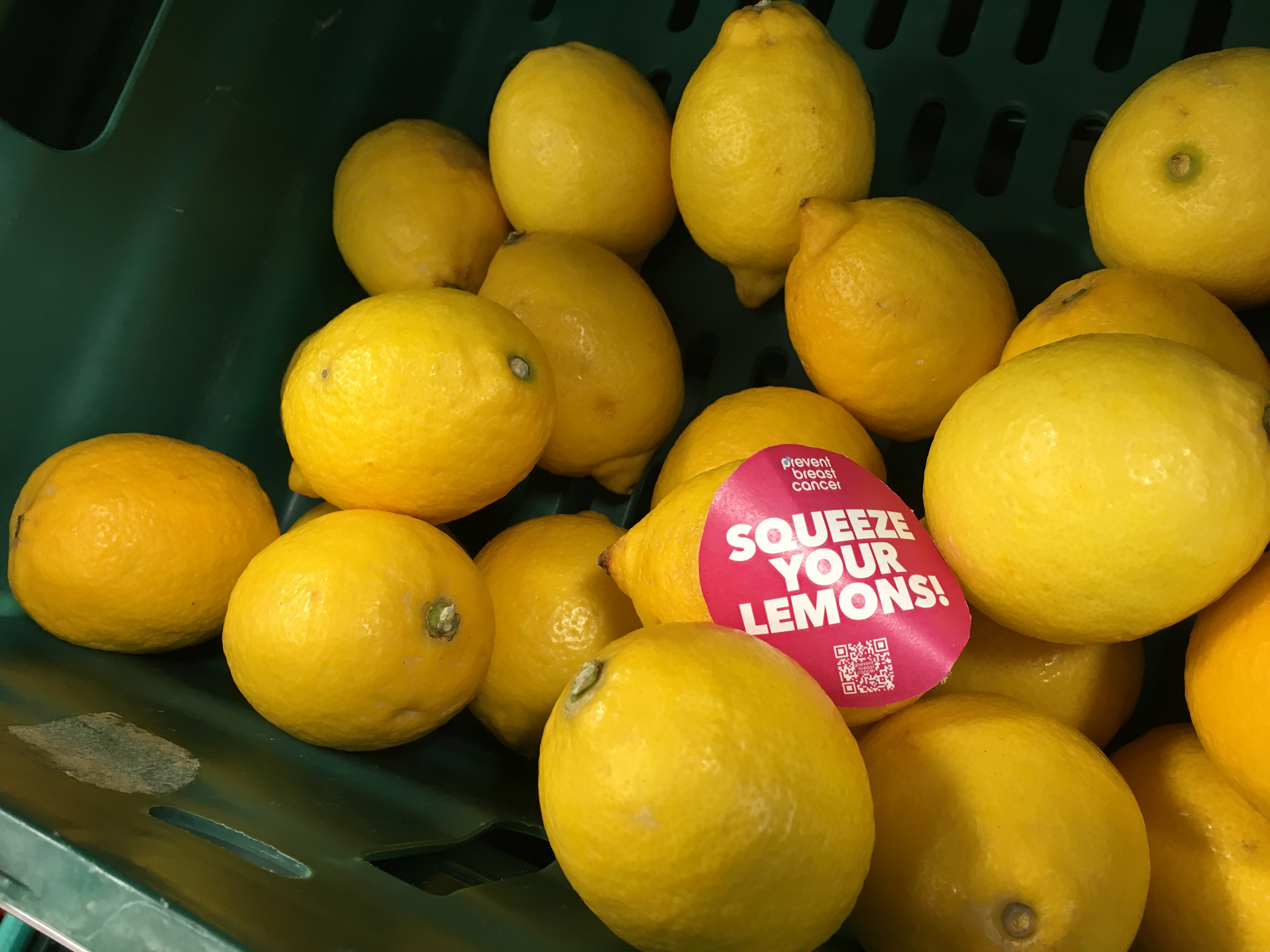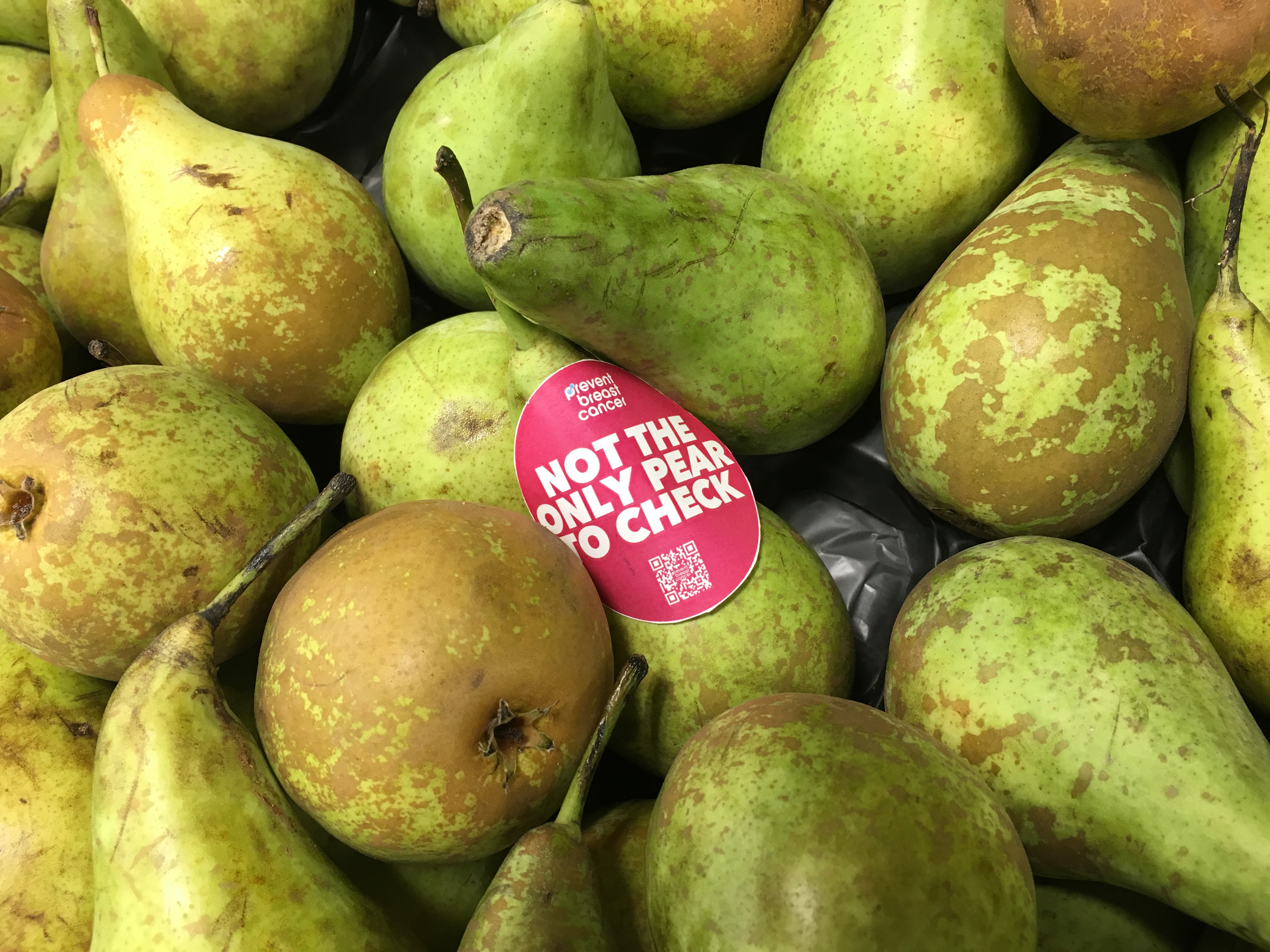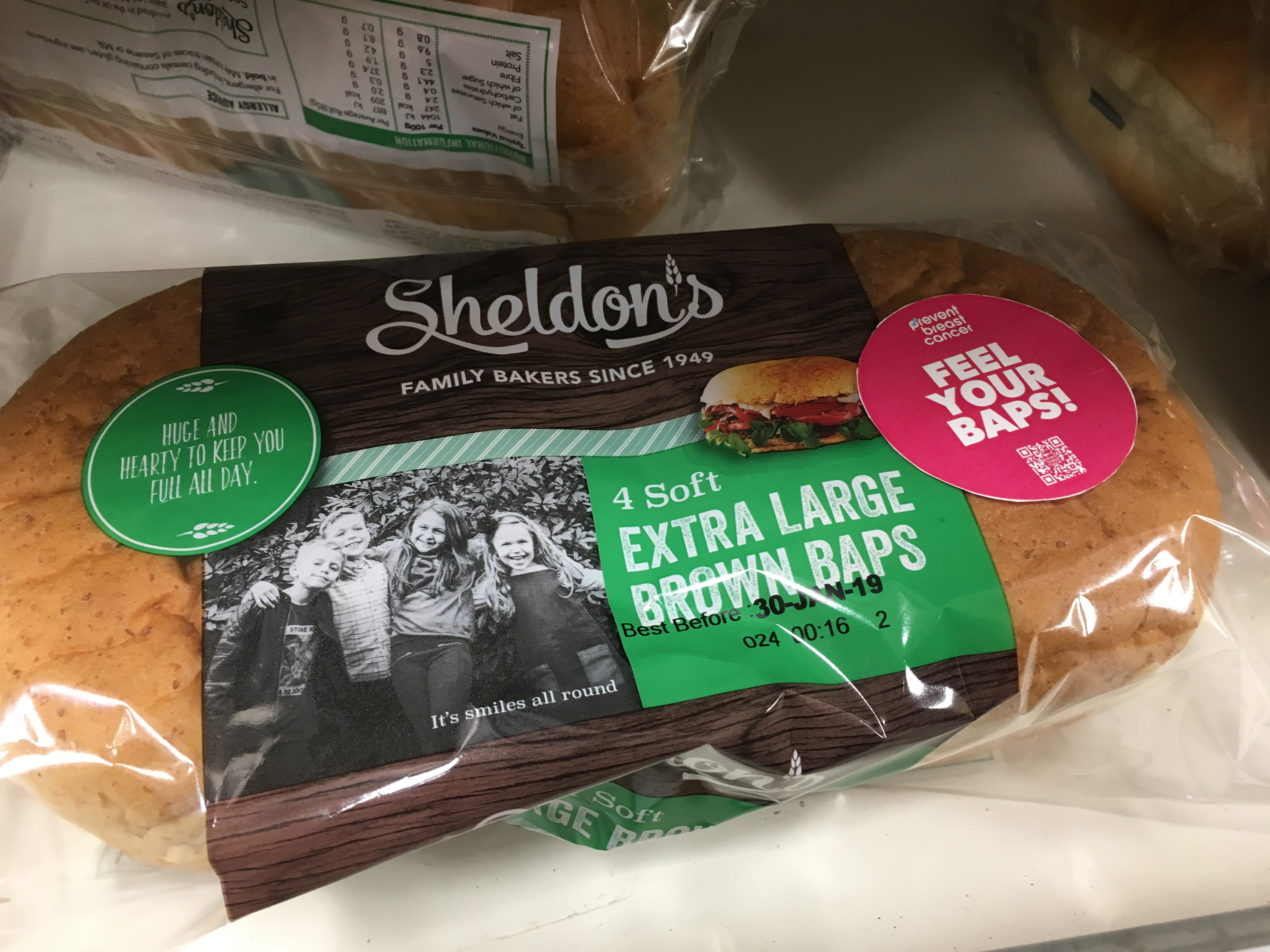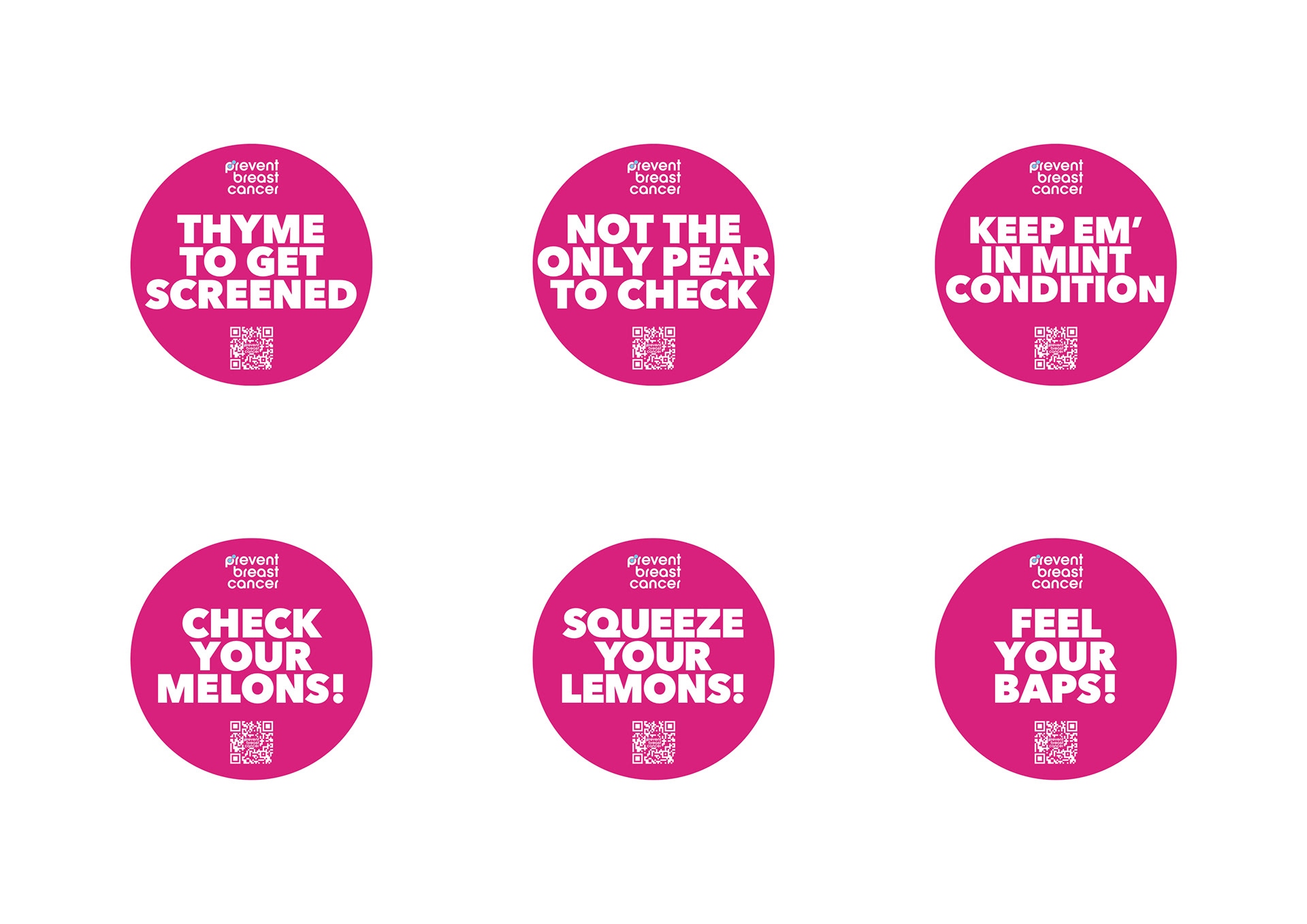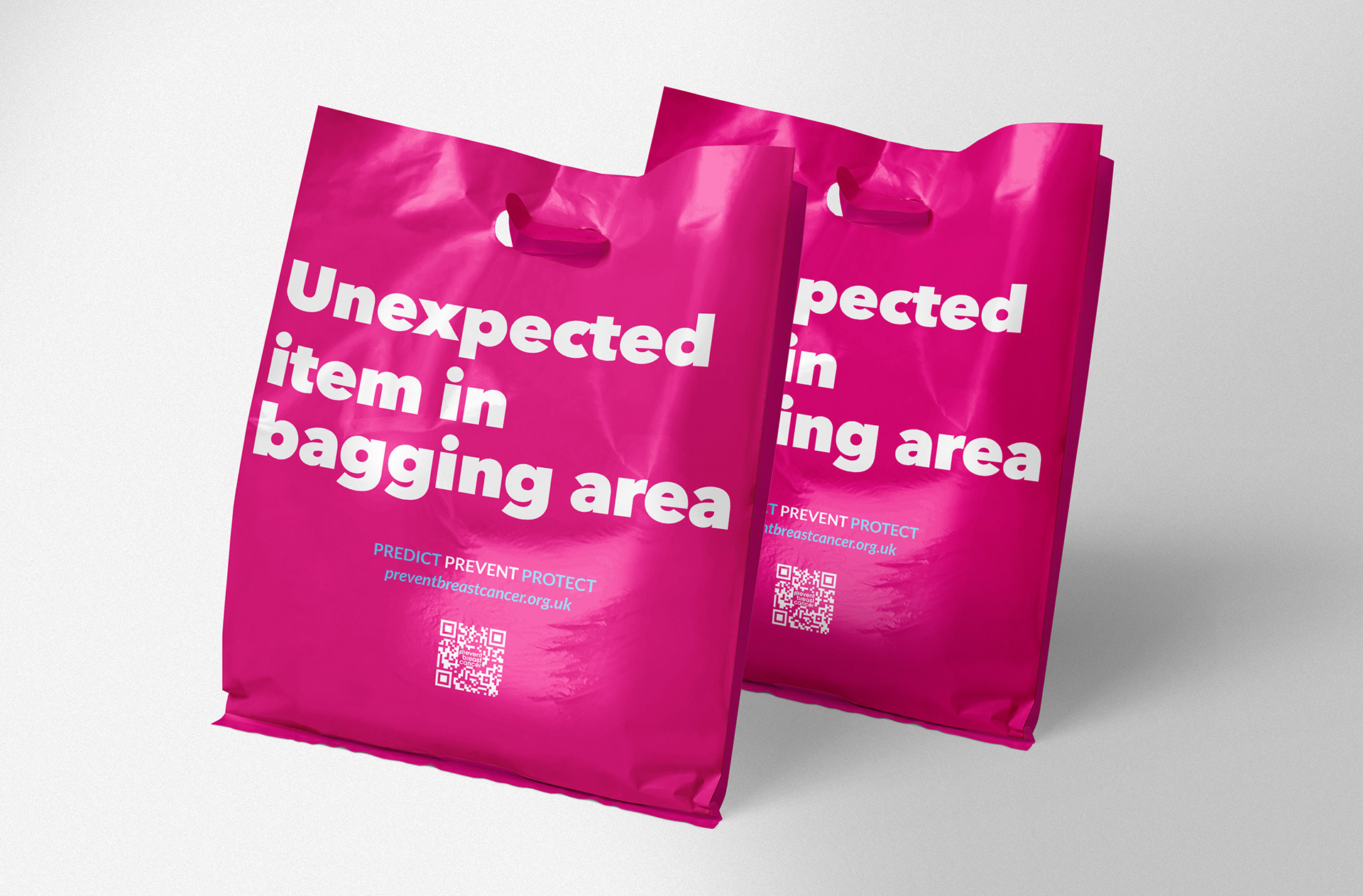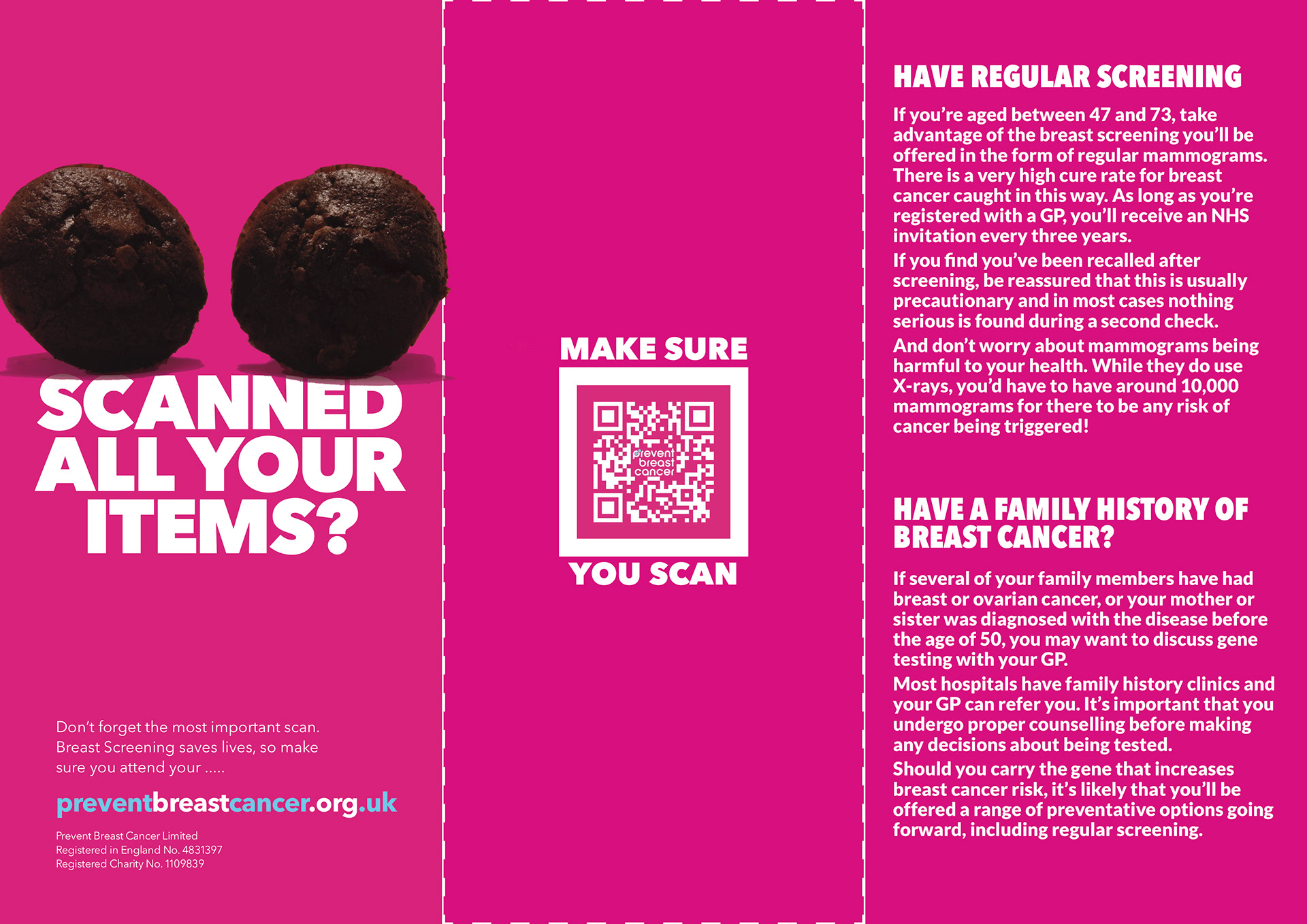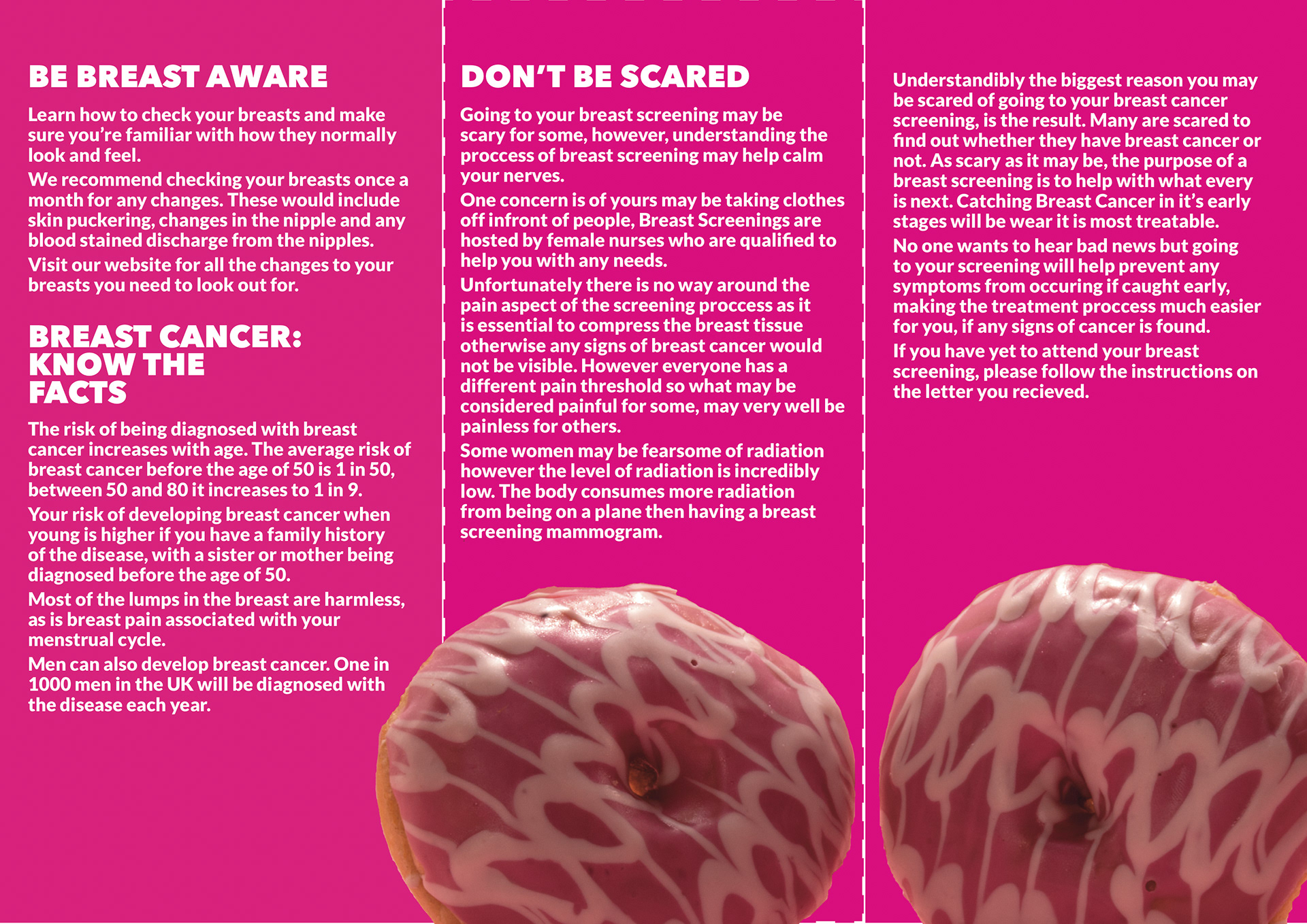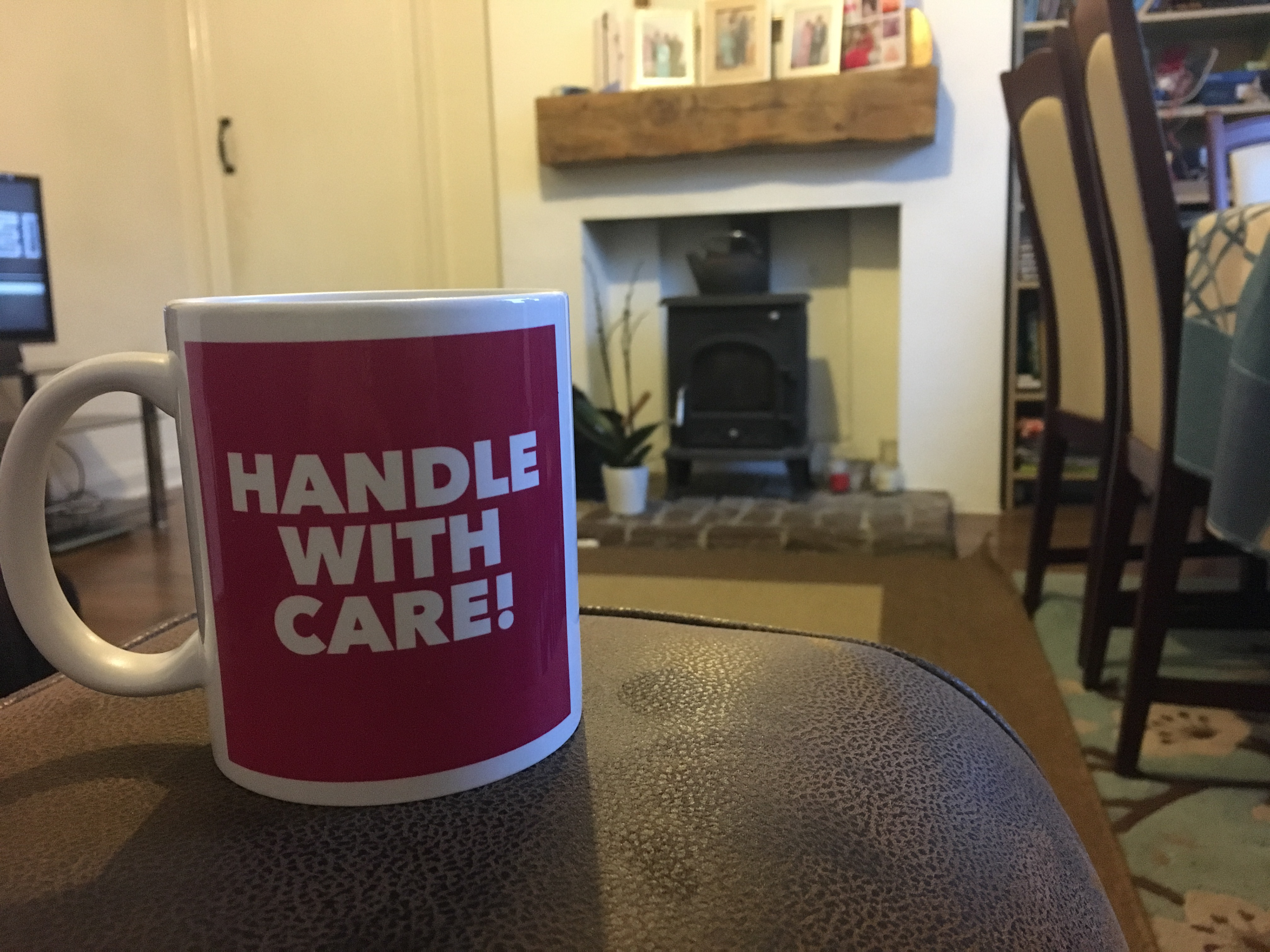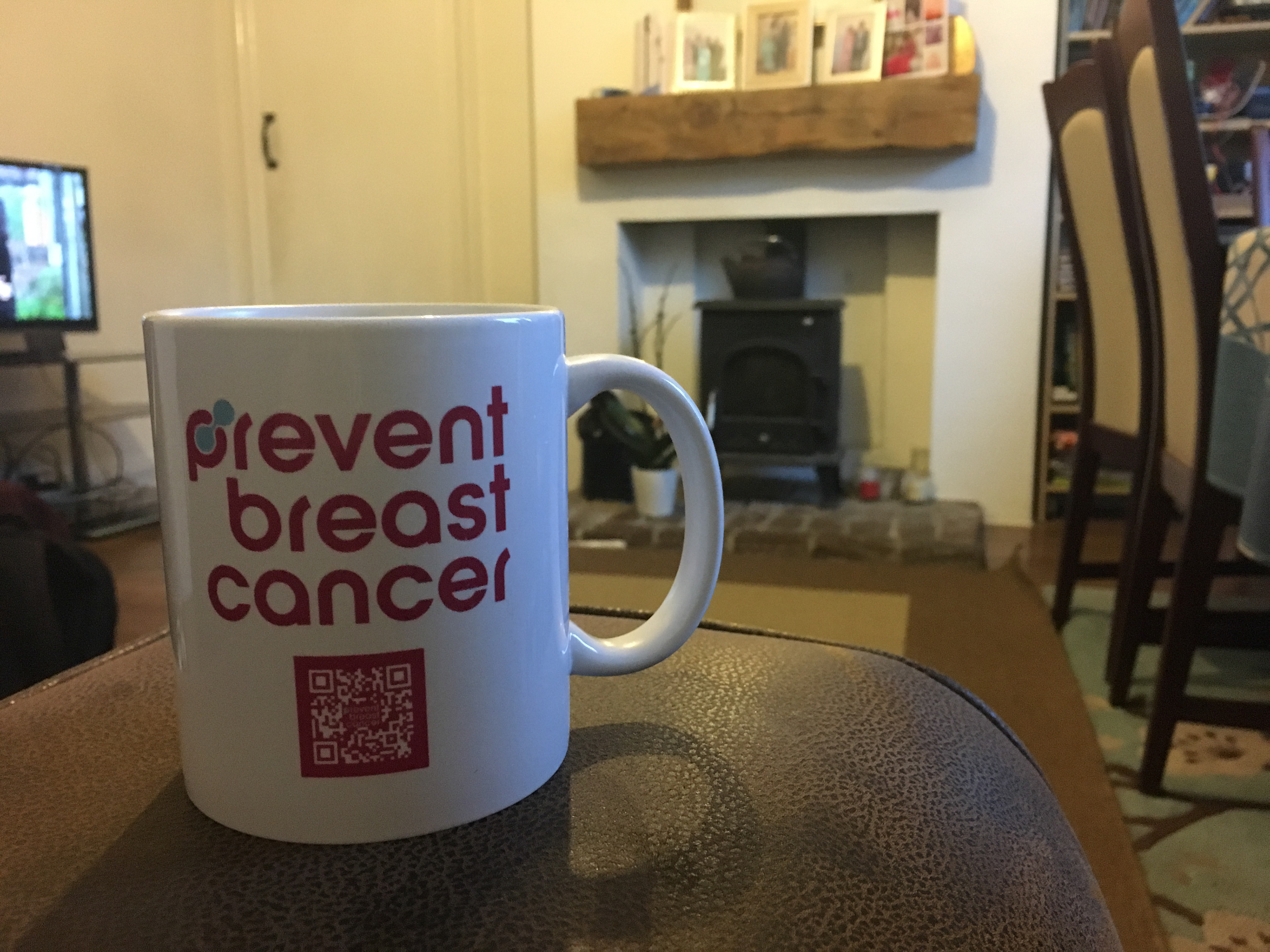 Prevent Breast Cancer
This was one of my favourite projects to work on. In pairs, we were tasked to work with a company called: Prevent Breast Cancer.
The project was to convince women to attend their breast screenings when they received a letter.
Our project used humour to remind women to attend. The idea was called "Visual Prompts" with the plan that it would be a project that changed location year to year around breast cancer awareness month.
We created funny/punny reminders that sounded a bit cheeky to persuade women to attend and make you think "Are they talking about melons or breasts?"... You be the judge.
This was based on first party research where interviewee's stated that they would attend with more of a constant reminder.
We focused on a shopping market and placed stickers on objects with "witty" puns.
This was then presented to a panel along with everyone else's projects and won first place.